Estudios Clínicos
Endoscopia de un solo uso
Ambu® aScope™ RhinoLaryngo
Encuentre trabajos científicos sobre aScope Rhinolaryngo, una solución de rinolaringoscopio flexible, portátil y de un solo uso. Vuelva a consultar los últimos ensayos controlados aleatorios, análisis de costos, evaluaciones comparativas, revisiones de literatura, pósters, documentos técnicos y otras publicaciones.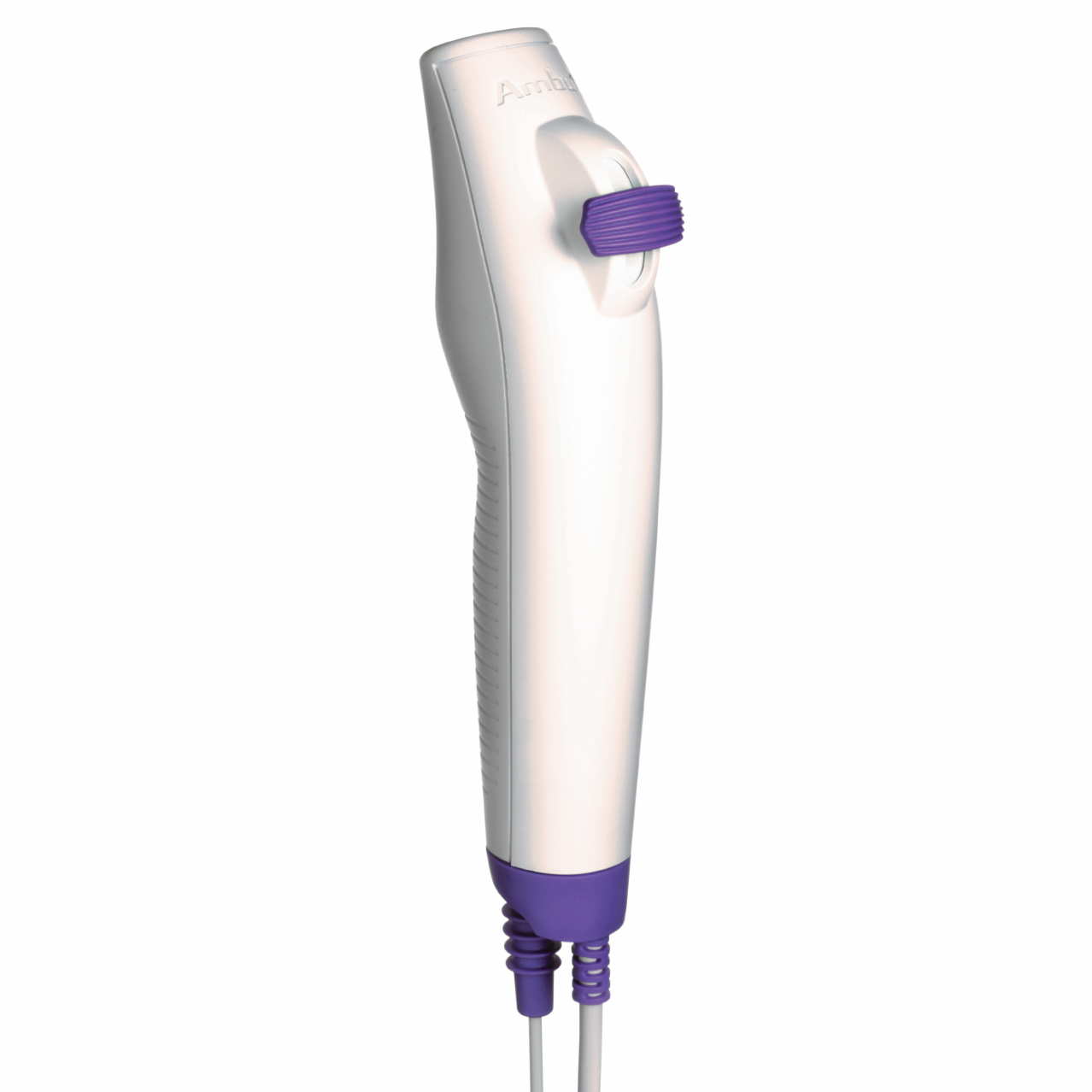 Filtrar estudios clínicos por:
Posters
Organizational impact of implementing single-use rhinolaryngoscopes in the emergency department
Read abstract launch
Autor
Russell, Grøndal, Thrane, Golding and Mærkedahl Nielsen
First experiences with a new flexible single-use rhino-laryngoscope with working channel - a preliminary study
Read abstract launch
Conferencia
90th Annual Meeting German Society of Oto-Rhino-Laryngology, Head and Neck Surgery
White papers
Assessing the performance of a single-use flexible rhinolaryngoscope
Read abstract launch
The single-use rhinolaryngoscope: an evaluation and cost comparison
Read abstract launch
Autor
Mistry, R., Russell, R., Walker, N., & Ofo, E.