Estudios Clínicos
Ambu® Aura40™
La Ambu® Aura40™ es la mascarilla laríngea reutilizable Ambu cuyo funcionamiento y características son similares a la AuraOnce™. Con curvatura anatómica permite una inserción cómoda y segura.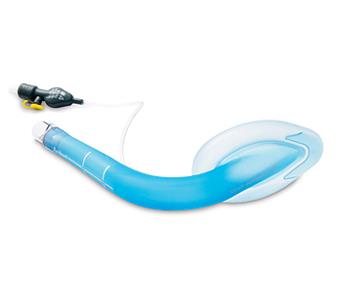 Filtrar estudios clínicos por:
Journal Publications
Preliminary Experience with a New Reusable Laryngeal Mask: The Ambu Aura40
Read abstract launch
Year
2006
Journal
Anesthesiology
Author
Harald V. Genzwuerker, M.D., Luc Aniset, M.D., Oliver Jandewerth, M.D., Jochen Hinkelbein, M.D.
Publication details
2006; 105: A524