No tener acceso a un broncoscopio flexible puede tener consecuencias negativas
En marzo de 2011, el 4º Proyecto Nacional de Auditoría (NAP4) del Royal College of Anesthetists y The Difficult Airway Society publicó una revisión exhaustiva de las principales complicaciones de gestión de la vía aérea notificadas en el Reino Unido durante un año.
La disponibilidad insuficiente de equipo para el manejo de la vía aérea difícil en quirófano, Emergencias y la UCI, se consideró entre los principales factores causantes que contribuyen a los resultados deficientes de los pacientes.1

50% de las complicaciones en la vía aérea en la UCI resultaron en muertes2
36
Casos de vía aérea en la UCI
4
Casos de lesiones cerebrales
11

%
LESIONES NEUROLÓGICAS PERSISTENTES
=
50

%
desencadenaron en muertes
NAP4: Recomendaciones principales

Las consecuencias de no tener acceso a un broncoscopio flexible pueden ser muy negativas para el paciente. Por lo tanto, las recomendaciones basadas en la encuesta NAP4 incluyen.1
checkInversión en equipos adecuados de visualización
checkImplementación de planes de formación adecuados

Se debe disponer inmediatamente de un broncoscopio flexible en la UCI para verificar la posición de los TET y facilitar la intubación de fibra óptica o la traqueostomía percutánea
— Recomendaciones UCI NAP4 ICU 1

El Dr. Mark Dunn habla sobre la necesidad de contar con el acceso inmediato a un broncoscopio.

Siempre estéril. Siempre disponible.
El aScope 4 Broncho estéril de un solo uso mejora la seguridad del paciente y el flujo de trabajo, ya que siempre está disponible cuando es necesario.
Planificando procedimientos broncoscópicos.

Piénselo: ¿Siempre tiene acceso inmediato a un broncoscopio flexible cuando lo necesita? ¿Y es más complicado tenerlo por la noche y los fines de semana?
En muchas UCI, la práctica habitual ha sido solicitar una torre de broncoscopio y después tener que esperar. Pero, cada minuto cuenta. La espera puede ser desde 30 minutos hasta varias horas. La complicación se agrava con los problemas de disponibilidad de personal. ¿Quién estará disponible para cuando el broncoscopio esté listo?

La broncoscopia debe ajustarse a su horario.
Planificación hoy vs planificación con aScope 4 Broncho
Planificando hoy en día
Imagine que quiere hacer 4 broncoscopias hoy. ¿Podría encajarlas todas? ¿Tiene garantizado un broncoscopio en el momento en que lo necesitará y tiene personal disponible? ¿Qué ganaría si consiguiera un broncoscopio ya estéril y de inmediato? Si tiene que esperar hasta mañana, ¿qué consecuencias tendrá el retraso del tratamiento en sus pacientes?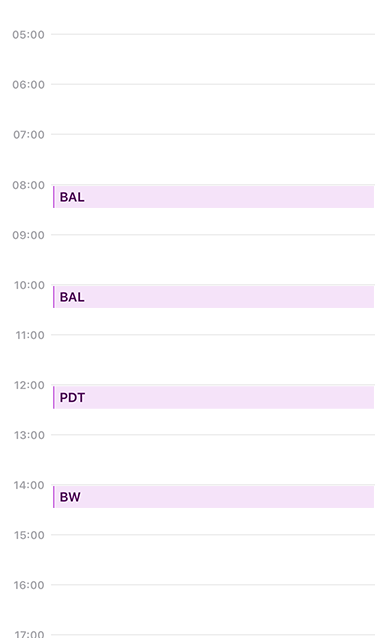 Planificando hoy en día con aScope 4 Broncho
Ahora imagine que puede programar las broncoscopias cuando lo necesite. Su sistema de broncoscopio se configura en segundos. Usted tendría la capacidad de realizar todos los procedimientos a primera hora de la mañana o programarlos para más tarde. Incluso a las 2 de la mañana, a cualquier hora se podría realizar una broncoscopia.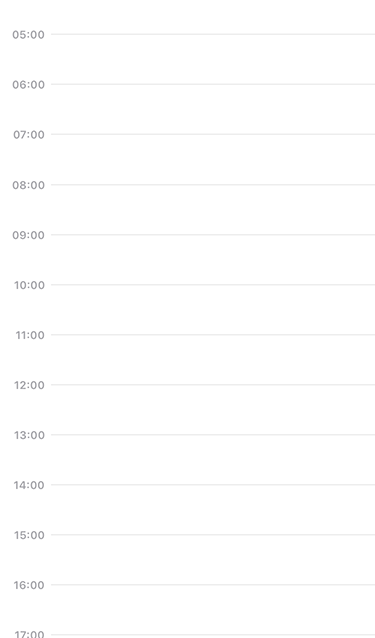 Los costes que conlleva el retraso de una broncoscopia

Debido a la demanda, el reprocesamiento y la reparación, los broncoscopios pueden no estar siempre disponibles cuando sea necesario. En una situación de emergencia, el acceso inmediato a los broncoscopios es muy importante. Unos pocos minutos de retraso pueden tener consecuencias fatales para el paciente si eso significa que no se puede asegurar la vía aérea. En la UCI, el retraso de un procedimiento de broncoscopia al lado de la cama como BAL o el manejo de la secreción, puede llevar a una hospitalización prolongada. En OR solo 10 minutos de costos de demora quirúrgica: 350 USD

Due to demand, reprocessing and repair, bronchoscopes may not always be available when needed.

In an emergency situation, immediate access to bronchoscopes is very important. Just a few minutes of delay can have fatal consequences for the patient if it means that the airway cannot be secured.
In the ICU, delay of a bedside bronchoscopy procedure like BAL or secretion management, may eventually lead to prolonged hospital stay.
In OR just 10 minutes of surgical delay costs:
350 USD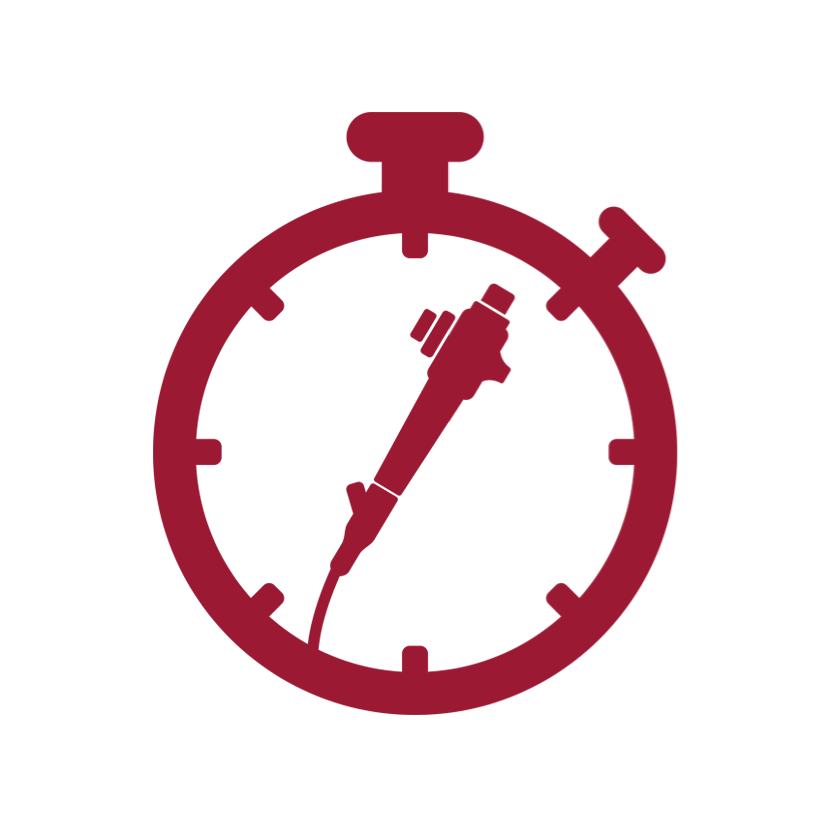 Referencias ​
NAP4 - 4th National Audit Project of The Royal College of Anaesthetists and The Difficult Airway Society. Leer artículo completo (PDF)
Cook TM, et al. Major complications of airway management in the UK: results of the Fourth National Audit Project of the Royal College of Anaesthetists and the Difficult Airway Society. Part 2 Intensive Care and Emergency Department. Br J Anaesth. 2011;106:632-42.