Procedimientos de broncoscopia en la cama del paciente

La mayoría de estos procedimientos en la UCI, como el lavado broncoalveolar (LBA) o el lavado bronquial (LB), son procedimientos rutinarios realizados por el intensivista u otros especialistas de la vía aérea. Las muestras de la biopsia y los cultivos obtenidos durante el procedimiento ayudan a adaptar correctamente el tratamiento del paciente.
Todas las UCI deberían tener un servicio de broncoscopia las 24 horas.

Los pacientes críticamente enfermos con ventilación mecánica enfrentan varios riesgos durante la hospitalización en la Unidad de Cuidados Intensivos. El problema de la neumonía asociada a la ventilación mecánica (VAP) es uno de los más comunes. Se estima que hasta el 28% de los pacientes intubados que requieren ventilación mecánica desarrollarán VAP.
Dadas las graves consecuencias asociadas con VAP, es fundamental que se realice un diagnóstico oportuno y preciso. La broncoscopia con lavado broncoalveolar (LBA) es un procedimiento ideal para realizar el diagnóstico. La broncoscopia nunca debe retrasar la terapia antimicrobiana, especialmente en la UCI. Por lo tanto, es muy importante que un broncoscopio esté disponible de inmediato en todo momento.2

Siempre esteril. Siempre disponible.
El aScope 4 Broncho es un broncoscopio flexible de un solo uso ideal para una amplia gama de procedimientos de broncoscopia en la UCI. Al ser estéril, aScope 4 Broncho elimina el riesgo de contaminación cruzada. El sistema portátil de puesta en marcha es fácil de transportar y configurar. Está listo para su uso en poco tiempo y permite que el paciente pueda ser tratado inmediatamente cuando sea necesario sin tener que esperar a tener disponible un broncoscopio limpio o un especialista en la vía aérea.

Necesita un broncoscopio disponible inmediatamente

Piénselo: ¿Siempre tiene acceso inmediato a un broncoscopio flexible cuando lo necesita?
En muchas UCI, la práctica habitual ha sido solicitar una torre de broncoscopio y esperar. Pero cada minuto cuenta. La espera puede ser de 30 minutos o varias horas. La complicación se agrava con los problemas de disponibilidad de personal. ¿Quién estará disponible para cuando haya disponibilidad?

La broncoscopia debe ajustarse a su horario
Organización hoy vs. Organización con aScope 4 Broncho
Planificando hoy en día
Imagine que quiere hacer 4 broncoscopias hoy. ¿Podría realizarlas todas? ¿Tiene garantizada una disponibilidad inmediata en el momento en que lo necesitara? Si tuviese que esperar hasta mañana, ¿qué consecuencias tendría para sus pacientes el retrasar la broncoscopia?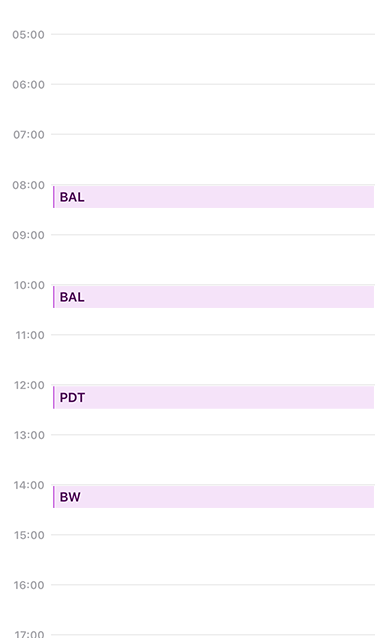 Planificando hoy en día con aScope 4 Broncho
Ahora imagine que puede planificar las broncoscopias cuando lo necesite. Su sistema de broncoscopia se configuraría en segundos. Usted tendría la capacidad de realizar todos los procedimientos a primera hora de la mañana o realizarlos más tarde. Incluso si más tarde fuese a las 2 de la mañana, siempre se podría realizar esa broncoscopia, en cualquier momento al tener esa disponibilidad asegurada.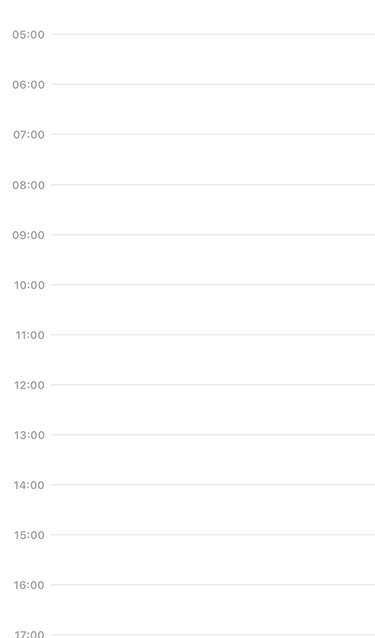 ¿Puede un broncoscopio de un solo uso funcionar igual de bien que un reutilizable?

100% sí. Existen más de 50 estudios utilizando el sistema aScope. Además, una evaluación realizada por dos clínicos independientes y con experiencia demostró que el sistema Ambu aScope se evaluó como fácil de utilizar y se realizó con una tasa de éxito del 100% para LBA y LB con ventilación invasiva en pacientes críticamente enfermos.2
100%
Alcanzar un mayor número
de segmentos bronquiales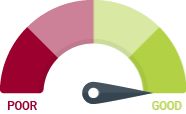 91%
Capacidad de succión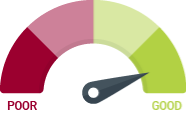 96%
Calidad de imagen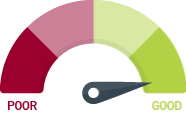 ---
Experiencia con Ambu aScope
Referencias
A. Ernst, Introduction to Bronchoscopy, Chapter 9, pp. 85-96, Carla Lamb, Bronchial washing, bronchioalveolar lavage, bronchial brush, and endobronchial biopsi, Cambridge Medicine, 2009

A. Ernst, Introduction to Bronchoscopy, Chapter 12, Jed A. Gorden, Bronchoscopy in the Intensive Care Unit, pp. 115-123, Cambridge Medicine, 2009

McGrath AB, et al. Evaluating the Ambu aScope 3 system for bronch-alveolar lavage and bronchial wash in invasively ventilated patients. 2013, 26th ESCIM Annual Congress, Paris; 2013.